construction stone material
Yuxiang is a manufacturer and exporter of construction material, We can provide high quality china construction material, stone flooring tile, natural stone paving, carpet tiles, tumbled tiles, antique tiles, flooring quartzite tile, china paving tiles, flooring mosaic tile, brick flooring tile, floor pavers tile, garden paving tile, granite floor tile. As per your requirements cut to size for your project with a honed, mushroom, plain, or tumbled surface. And these cultured stones are widely used in Villa, Garden, Plaza and building projects,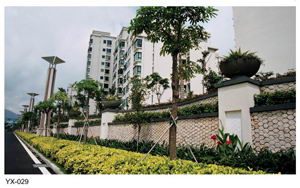 tumbled tile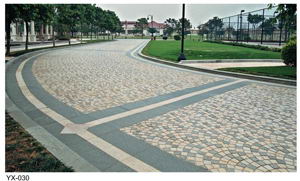 carpet tiles
Total Page 7: Page 1 | 2 | 3 | 4 | 5 | 6 | 7
Kinds of stone flooring tiles, natural stone paving and carpet tiles are using for paving floor, and roof decoration, beautifying environment. They will be extreme beauty and excellent appearance. Diversification of products, maximizing diversity fulfills individuality and originality. Affinity with nature architecture and based on our own developmental capacity, architectures breathe with nature. Make higher grade of quality, excels on insulation, inflammability, durability, soundproof, and sound absorption, and unchanged color doubles architectural beauty. Making environment-friendly products, keep various diseases from environmental pollution. Also can be installed easily by workers.