Stair Slab
Yuxiang offer numerous varieties of stone products including stair slab, stone tactile slabs, marble stair step, stone stair steps, stone front stairs, stone landscaping stairs, marble stairs, stair treads, stone terrace, stair railings, stair stepper, flagstone stairs, etc.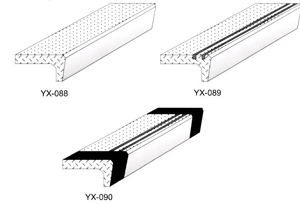 stair slab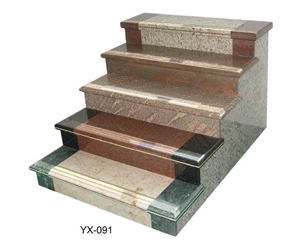 marble stair step
Total Page 5: Page 1 | 2 | 3 | 4 | 5
Yuxiang offers a modern style stair slab that has become ever increasingly popular. The simple stepped edges of stair slab create elegant soft curves in the marble leaving a raised panel that highlights the design. We do all our fabrication of granite step/ stair slab as per staircase remodel design size and style to meet per our customer's requirements.